switch & save
We are a comparison and switching service that helps you to compare prices on a range of products and services for your home.
You can do it online or speak to one of our Switch Experts who will find the best deals for you.
About Switch Experts.
WHY DON'T PEOPLE SWITCH?
Usually because 'it's hassle' or 'it's more trouble than it's worth'. SwitchExperts take the hassle out of it and save you money EVERY time – so why not get switching and get saving now! You'll save money on gas and electricity, home phone, broadband and TV packages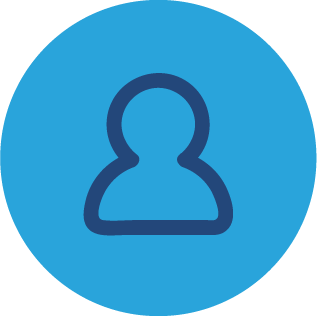 UK Based customer support to keep you informed and in control while you switch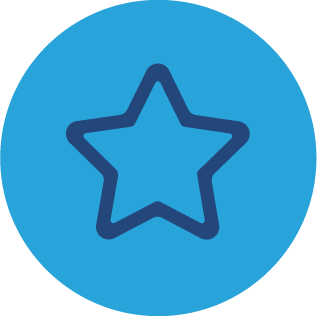 Our experts will be in touch while you switch to ensure you are satisfied.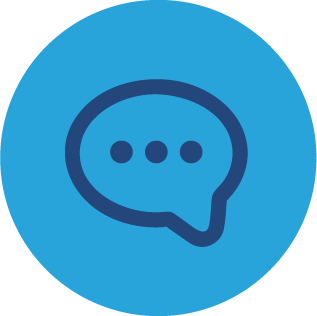 Our services are highly rated by our customers and we strive for satisfaction.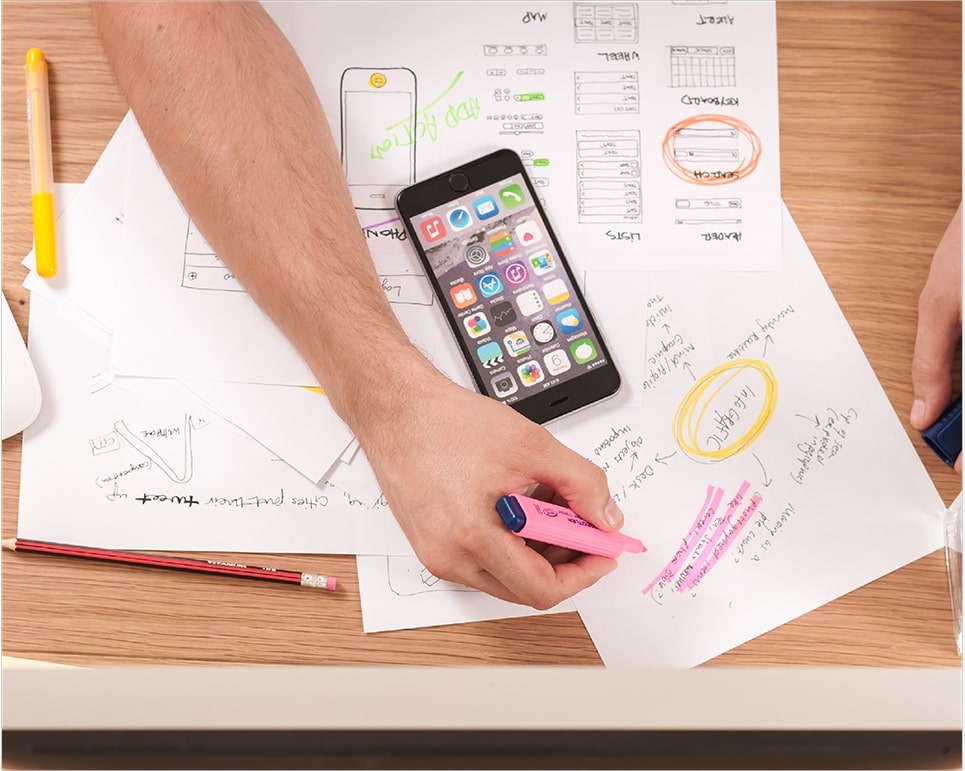 How does Switch Experts make money?
First off SwitchExperts is a free to use service and you don't pay a penny! We make the big boys dig deep and charge them a fee when we switch customers to them, which means we can provide consumers with a free service. Our commercial relationships help us make the switching process as simple as possible for our customers and enable us to get exclusive deals that are not available directly from the supplier.
SwitchExperts includes as many suppliers and products on the market in our comparisons as possible. Sometimes we may not be able to show a supplier's products because we do not have an agreement with them or because they do not wish to be included in our comparison - you can probably guess why...
Can I trust Switch Experts to be accurate and comprehensive?
SwitchExperts uses Ofcom and Ofgem approved comparison engines so the prices we provide to you are accurate, honest and match your needs.
For Phone, broadband, digital TV, mobile broadband and mobile phones, we receive data from third party providers, which continually monitor the market and update SwitchExperts daily with any changes or new deals to ensure our results are up to date and accurate.
Why use SwitchExperts? We help you find the best product or tariff for your needs. We are unbiased and experts in helping you through the switch process. We don't mind who you switch to, we just care that you switch to the right deal for you. Switching suppliers saves our customers hundreds of pounds on their bills and is easy to do.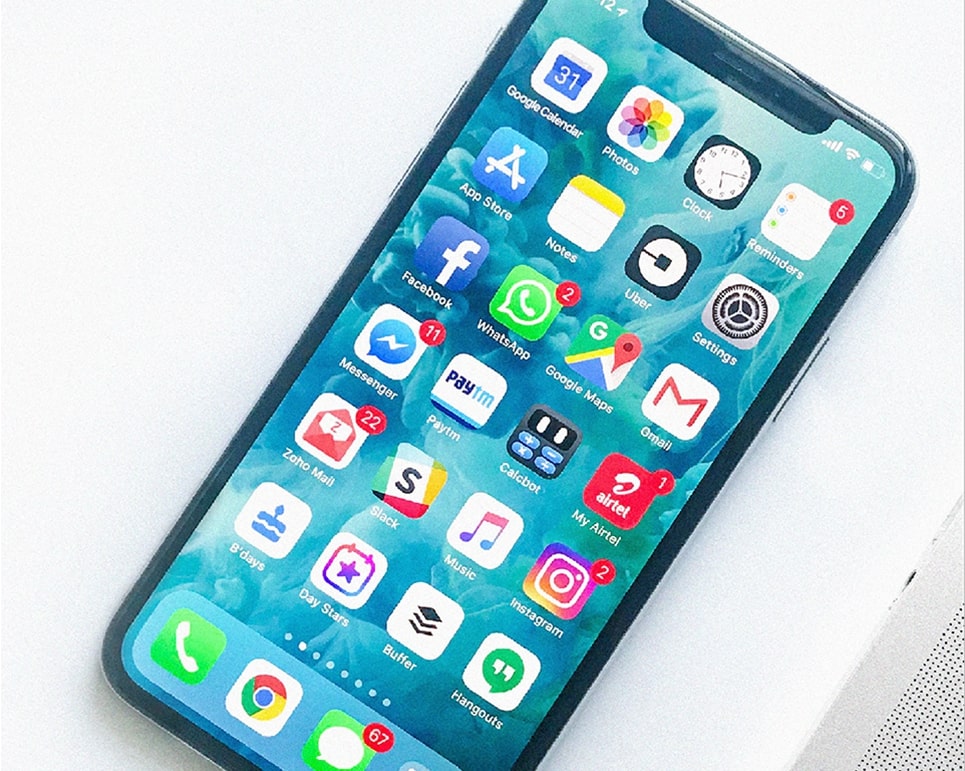 contact us.
Get in touch via our form below